HI, I'M TASHA BOVAIN.
Equal parts writer and women's economic empowerment activist, I develop powerful messaging to help women entrepreneurs attract more clients online and create a movement around their brand.
I believe we as women have the power to create our own personal economy through storytelling
But far too often, our marketing gets subdued by our social agendas — fitting in, getting along, being part of the in-crowd.
My mission is to take that brilliant idea out of your head and translate it into an engaging brand, so you can increase sales, build an empire, and leave a legacy for your loved ones.
"Tasha delivered the project (web content for a coaching business) in a very professional and timely manner. The content produced by her hit the ideas I had perfectly and she exceeded my expectation of how it can address customer needs in a professional yet personal language. I am delighted with her work and I am looking forward to continuing to work with Tasha on future business related projects. Great work!"
Anna Krups, Founder, Stepping Up Coaching
I hired Tasha to write some material for me and was so pleased that I asked her to work on another project. I'm a writer myself, and so I set very high standards when I work with other writers and editors. Tasha is professional and completes the work on time. I'm very happy to refer her to others.
Deborah A. Bailey, Founder, Deb Bailey Coaching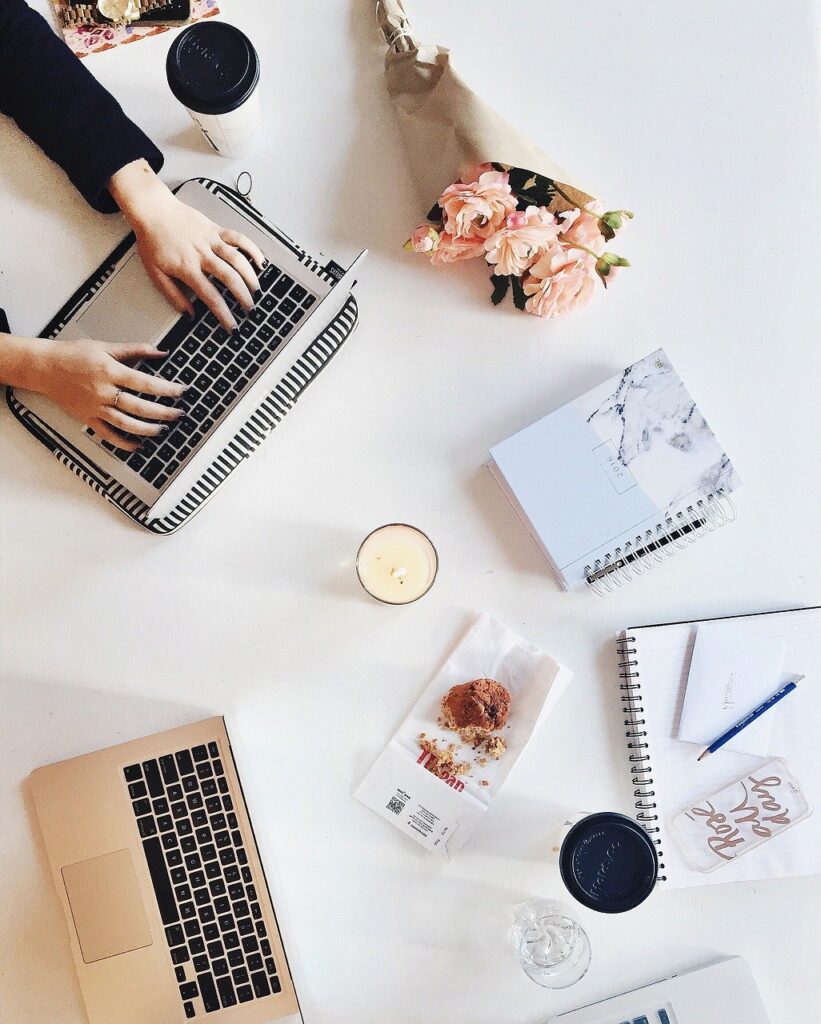 Need a reliable writer who can churn out engaging content so you can focus on more important tasks like running your business?
Imagine if you could cross the hefty task of creating content off your list. That's more time to focus on income-producing activities instead of pulling your hair out, trying to figure out how to word your next article or blog post.
Hire me as your freelance writer to produce heartfelt copy that gets you heard, remembered, and drives customers to act.
Working with me means…
Increased website conversions
I don't just place words on a page; I create content designed to tug at the emotions and keep your audience scrolling across your website.
More time and energy
Let me help you lighten your workload by writing and researching material that will help your clients understand their needs and how you can help them.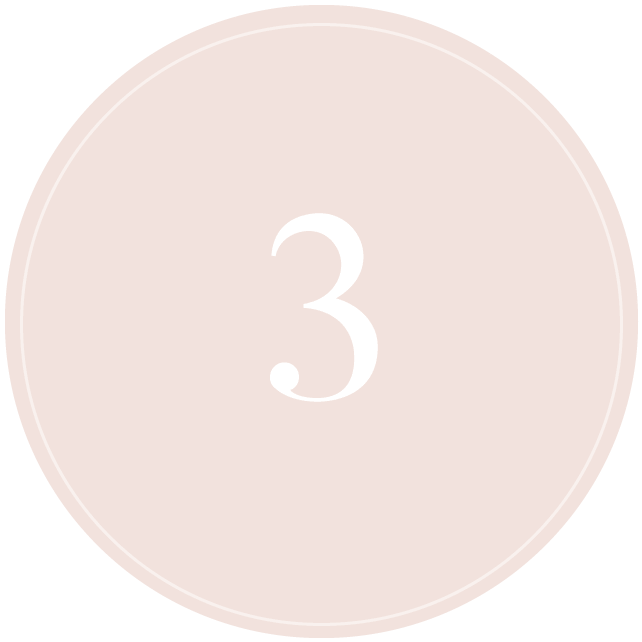 Stand Out in Your Industry
I take the time to get to know your business and can step into your world quickly to create compelling content that reflects your company's unique personality.
If you're ready to grow your influence and take your business to the next level, contact me today to schedule a free consultation.
LATEST BLOG POSTS
"Why buy the cow when you can get the milk for free?" My mom echoes these words hoping its markings will make a permanent indentation…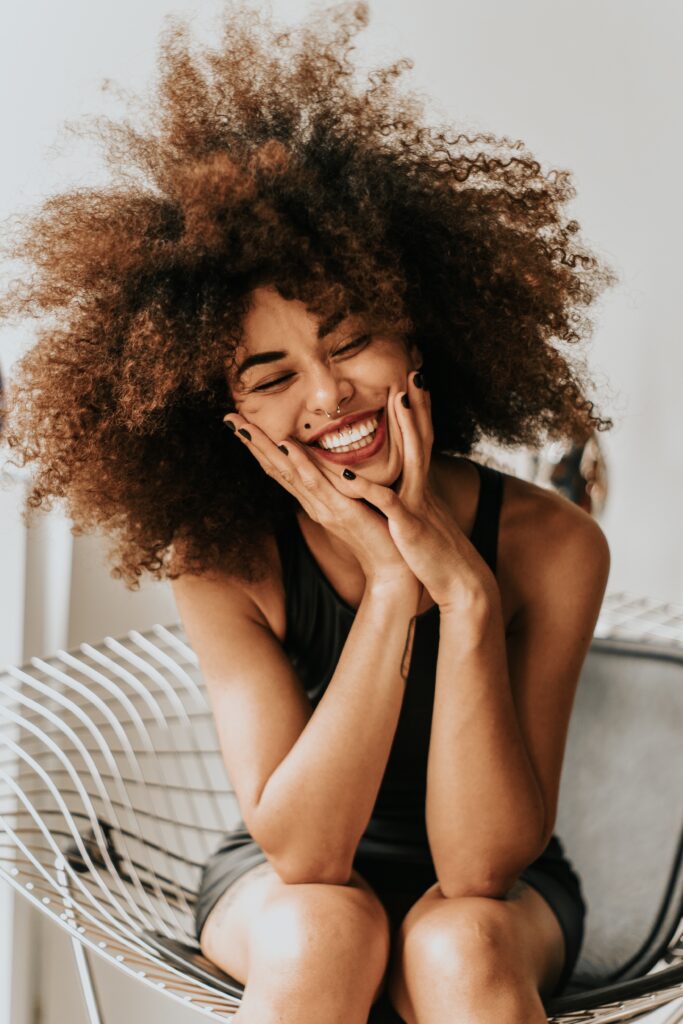 Welcome to the Female Entrepreneur Financial Independence Revolution
Every time you don't speak up, talk yourself out of your ambitions to fit in, or settle for less than you deserve, it costs you.
It costs you time.
It costs you money.
And ultimately, it costs you your dreams.
That's where I come in.
I'm here to empower you to cut through all that cumbersome red tape you've placed on your dreams and build a successful business — and life — on your terms.
Each week, I'll send you the marketing and mindset tools you need to keep you and your business growing.
Are you in?